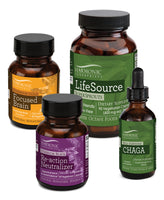 Not Sure Where to Start?
Try our Starter Package.
Harmonic Innerprizes has put together four products that have the most potential to provide the first time user with a rewarding experience.
Learn More »
Accreditations and Partners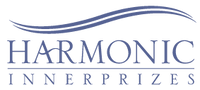 About Harmonic Innerprizes
Harmonic Innerprizes was established over 20 years ago pioneering the new science of monatomic elements (ORMES) that was discovered by David Hudson a few years earlier. This research led to the study of electromagnetics and how the electromagnetics of substances affected the electromagnetics of the body and how the health and vitality of the body is influenced by electromagnetic frequencies.